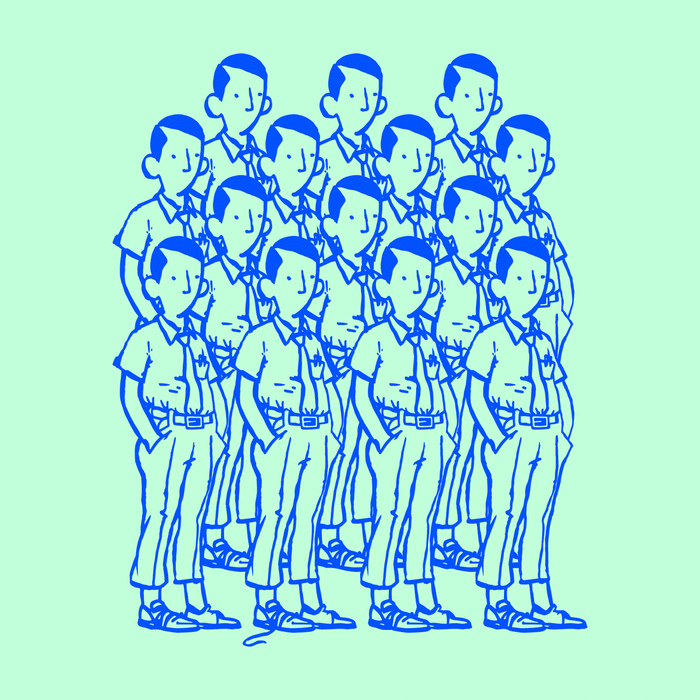 Big Batch of Donuts
For those looking for a larger order of donuts…
If you want a bespoke number not on the list above, or to set up a standing order….get in touch

Once you submit an order, we'll ask you for a delivery date, and your choice from our current donut menu.

Order by 5pm for next day delivery. With any order from £24, we deliver for FREE to anywhere within the blue line. Orders under £24 will result in a £5 delivery charge, applied at check out.

If outside the blue line, please contact us.